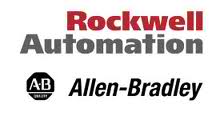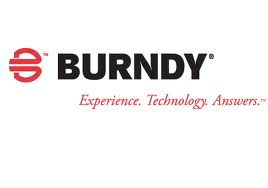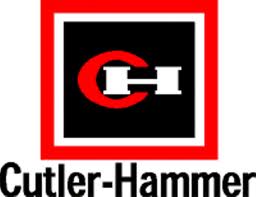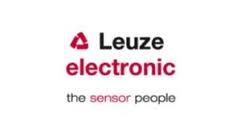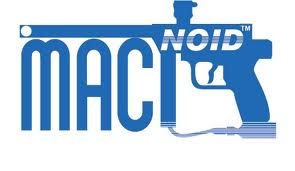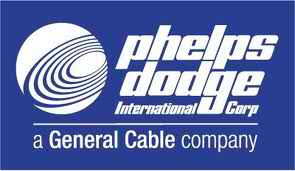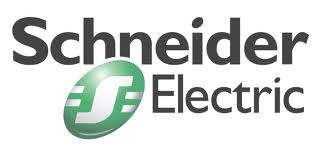 We supply, give the fact, backup with details excellent service
Leading
Achieving
Succeeding
Be the world's electrical supplier, Enrich and entertain global audience, deliver superior returns to our clients.
POWERLOGIC CONTROLS CENTER INC.
A company duly registered and engaged in various electrical supplies, installation, and services. We would like to provide you with excellent quality supplies and quality electrical services thru convinience having it delivered promptly.
We Supply labor, materials, tools, equipments, consumables, technical expertise and supervision for the upgrading any electrical system.
List of Clients
Nestle Philippines, Inc.
San Miguel Brewery Inc.
Coca-Cola Bottlers Phils. Inc.
San Miguel Purefoods Inc.
Pepsi-Cola Products Phils. Inc.
Monde Nissin Corporation
Kraft Foods Phils.Inc.
Hyatt Hotel & Casino Manila.
Magnolia, Inc.
Can Asia, Inc.
Makati Medical Center
Gardenia Bakeries Phils. Inc.
Alaska Milk Corp.
Pilipinas Shell Petroleum Corp.
Panasonic Phils.
Filinvest Alabang Inc.
Container Corp.of the Phils.
Clark Water Corp.
San Miguel Purefoods Co., Inc.
Phil. Bio Industries
Asahi Glass Corp.
Mead Johnson Nutrition Inc.
United Laboratories Inc.
Ivoclar Vivadent Inc.
Tanduay Distillers Corp.
Liberty Flour Mills
James Hardie Phis., Inc.
Asiawide Refreshments Corp.
Ginebra San Miguel, Inc.
Interphil Laboratories Inc.
Suncrest Foods Inc.
United Graphic Expression Corp.
Avon Products Mfg. Inc.